We are strongest together!
The student union in Skövde is here for you as a student at the University of Skövde! Your membership strengthens the voice of the students. Moreover, you gain access to amazing discounts and offers exclusive to members.
The student union at the University is actively engaged in decision-making processes and represents the students in various committees. They review and approve course plans to incorporate a student perspective and assist individual students with issues related to their education, specific courses, or teachers. The student union is also represented in the disciplinary board, which handles cases of academic misconduct.
At the beginning of each semester, the student union organizes introduction and orientation activities with the help of mentors/facilitators. They strive to improve the study environment by conducting safety inspections, working on the social aspects of studying, promoting gender equality, and combating discrimination. Students are encouraged to reach out to the union's chairman with any questions, suggestions, or contributions to enhance the student experience.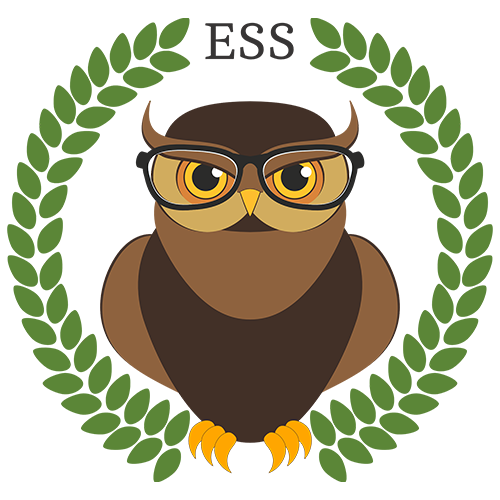 This section applies specifically to engineering students
This section applies specifically to economics students.

This section applies specifically to IT and game development students.
This section applies specifically to teacher, behavioral and bio students.
This section applies specifically to nurcing students.
Becoming a member, you not only provide yourself with a basic sense of security and a more rewarding study experience but also contribute to improving the situation for all students.
As a member of the student union, you also have a say in shaping the focus of the student union!
WeStudents is the personal and local link between companies and students at universities and colleges in Sweden. Our purpose is to create valuable relationships between students and the business world. Whether you're looking for amazing student discounts or a great employer, you'll find it at WeStudents.
Visit: F-building, 2nd floor, Campus
Monday: 09:00 – 12:00
Tuesday: 09:00 – 12:00
Wednesday: 09:00 – 12:00
Thursday: 09:00 – 12:00
Friday: 09:00 – 12:00
Our dear administrator, Thèresa, warmly welcomes you at the reception! We usually work until 17:00, so even if the reception is closed, you can always drop by for a cup of coffee.